Your Own Base Camp
Rest, re-charge and get back out there.

Our collection of ten charming cabins offer guests a unique experience. Inside you'll find a fully equipped kitchen, one queen bed, bathroom and sofa sleeper. Outside you can watch for the northern lights under the covered porch, barbeque on the grill and eat on a picnic table in the great outdoors surrounded by mountain views – your own little base camp.
A continental breakfast of fruit, muffins, orange juice, coffee and tea is served daily in the gathering room off the lobby. If you would like to squeeze in a workout, the pool (opening soon) and exercise room are located on the first floor.
STAY AT THE TOTEM HOTEL & SUITES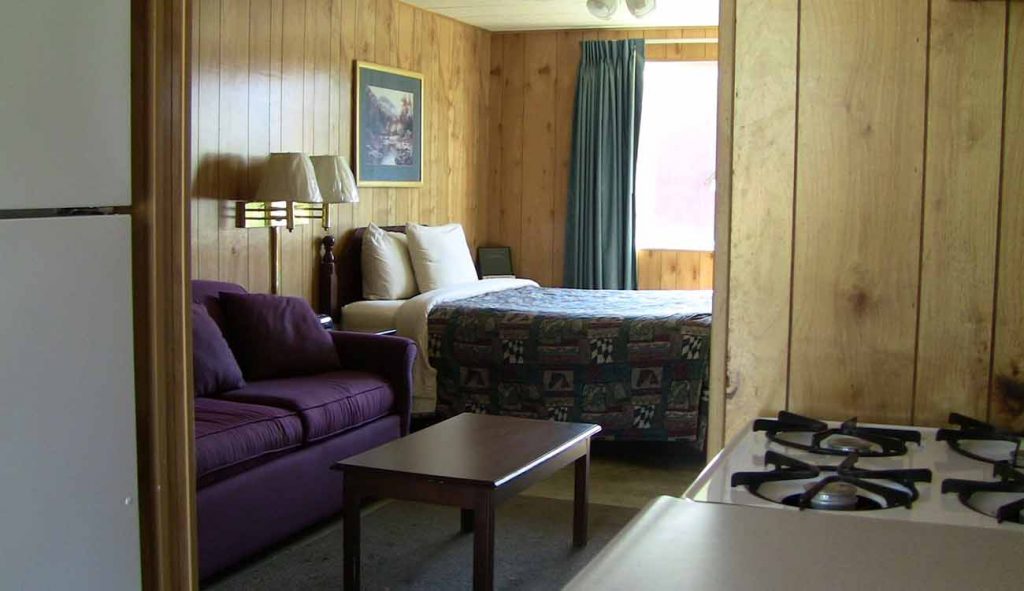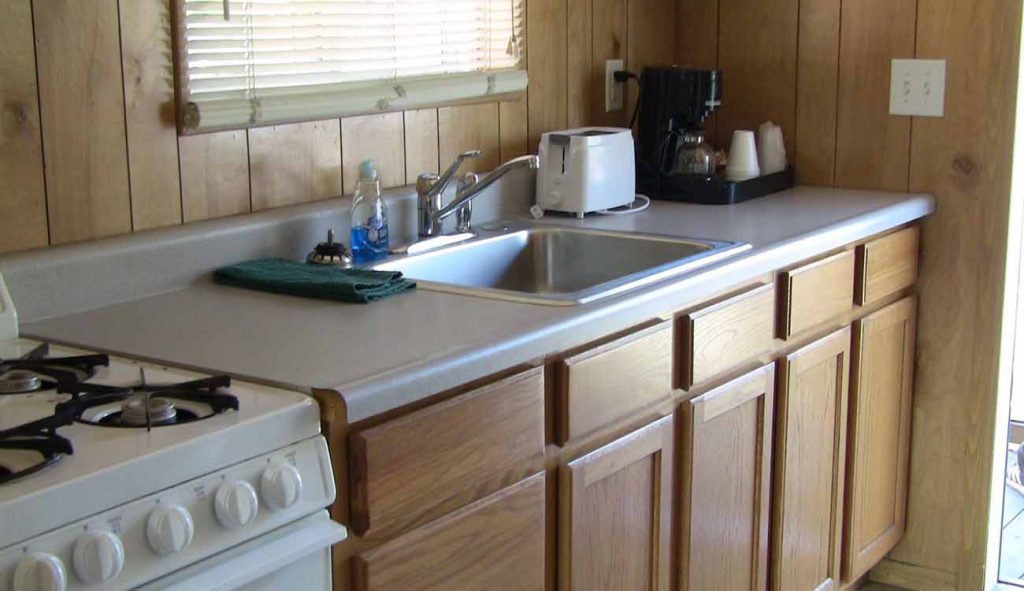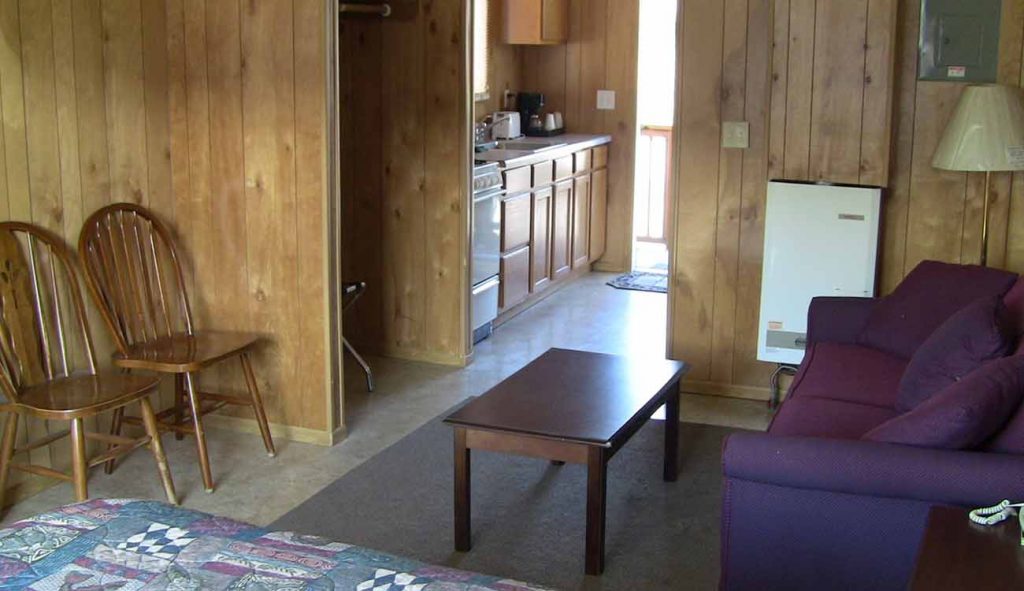 SURROUND YOURSELF with Nature

Discover waterfalls, deep powder in the mountains,
glaciers, fish in the ocean and a rain forest.

"Great staff, fantastic pet room, and perfect location. We've always camped at near by rv parks on our summer fishing trips but not this year, this year we enjoyed our stay with the Totem Inn with our furry friend."
CHASE T, TRIPADVISOR.COM
"The cottage was very nice! all the necessary amenities with a fully equipped kitchen. The beds, including the sofa bed was very comfortable too! Location is perfect, right next to the marina. Our boat tour left from behind our room, literally!"
PRAFUL J, TRIPADVISOR.COM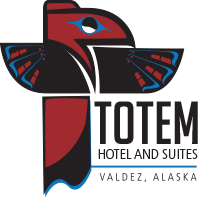 MORE INFORMATION
Check-in: 3pm
Check-out: 11am
Parking: On-site
Smoke-free Hotel & Suites
Pets Allowed