You'll Get Extra Space

Kitchen and washer/dryer too.

SPACE OVERVIEW
Business Class Suites
The Chugach Suites offer a full-size, fully-equipped kitchen with breakfast bar. The separate areas for sleeping, working, eating and relaxing make them the perfect choice if you need extra space. You'll find one queen bed, a washer/dryer and a sofa sleeper in each suite, plus premium linens, fluffy bath towels, television and coffee maker.
A continental breakfast of fruit, muffins, orange juice, coffee and tea is served daily in the gathering room off the lobby. If you would like to squeeze in a workout, the pool (opening soon) and exercise room are located on the first floor.
STAY AT THE TOTEM HOTEL & SUITES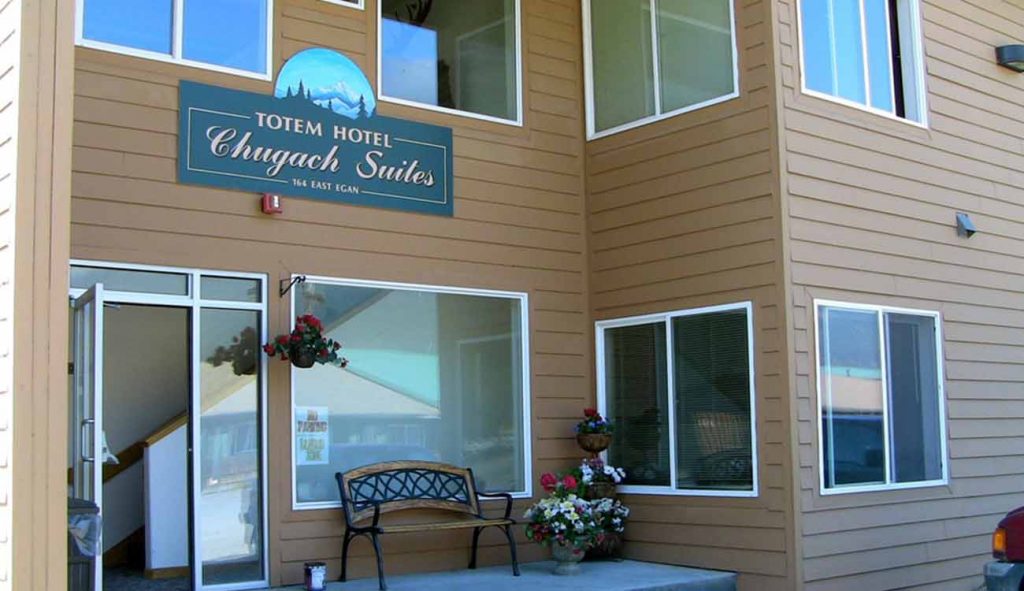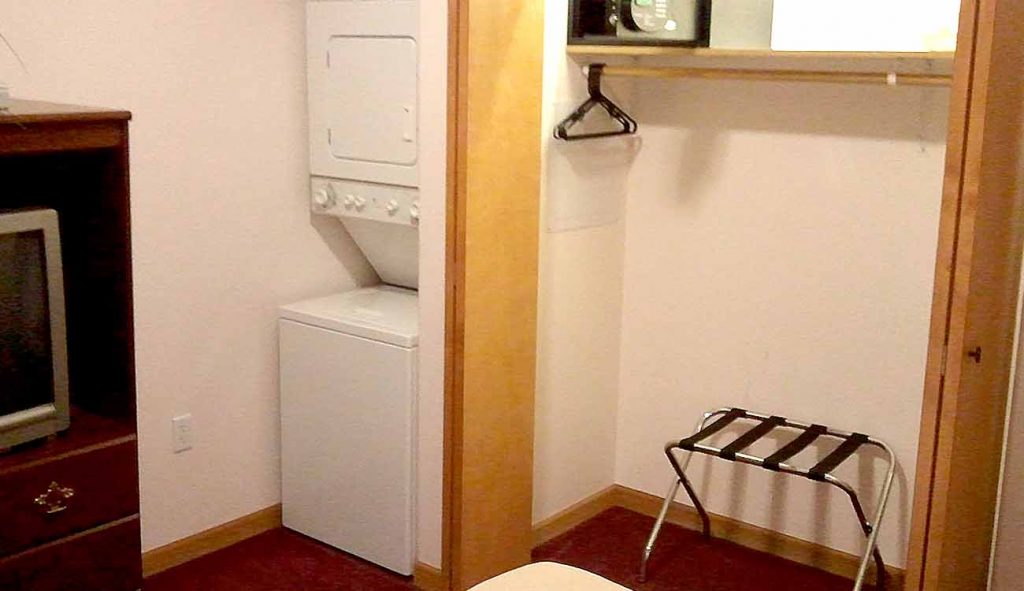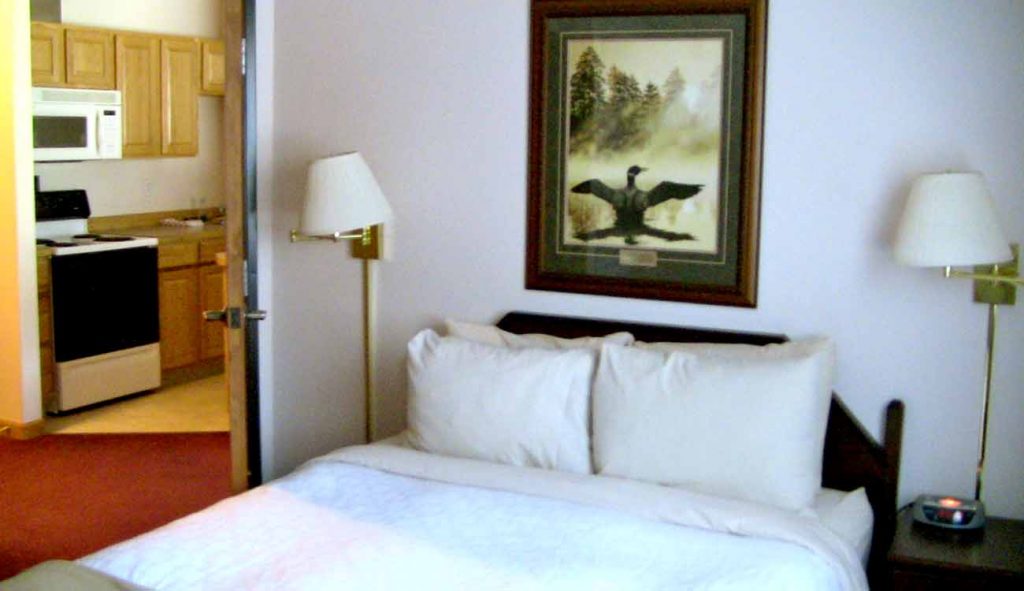 GUEST ROOM AMENITIES
Chugach Suites
Cookware/Dinnerware/Utensils
SURROUND YOURSELF with Adventure
Take the Valdez challenge. Walk, sail, ride or fly – go see some stuff!

"Sent my daughter for a night in the Chugach suite with a couple of her friends for her birthday. The staff was amazing to her and her friends and made sure her birthday was special. Will definitely recommend to friends and family."
SHAWN C, TRIPADVISOR.COM
"This was an unexpected surprise. The rooms were one bedroom with a sofa bed and a kitchen. The rooms were spacious and clean. The staff was really nice! Really like this hotel! Best part…there is an efficiency washer and dryer in your room!"
LYNN N, TRIPADVISOR.COM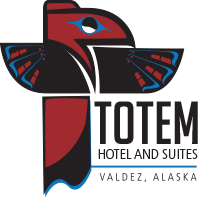 MORE INFORMATION
Check-in: 3pm
Check-out: 11am
Parking: On-site
Smoke-free Hotel & Suites
Pets Allowed