to the Totem Hotel & Suites
SURROUND YOURSELF with Comfort
The city's newest hotel, offering modern, eco-friendly guest rooms, business class suites and cabins. The outdoors may be wild, but inside you'll find comfort in the cozy décor, food, services and amenities. Come stay with us; we'll take care of you.
ROOMS FOR EVERYONE
Accommodations
ROOMS FOR EVERYONE
ACCOMMODATIONS
"We felt spoiled with our suite which had a full kitchen with stools at a bar, living room area, separate bedroom and an en suite washer/dryer. The wild rabbits running around the grounds were fun to watch too!"
FLORIDA, TRIPADVISOR.COM
"We stayed here for a quick trip to Valdez to show my mom parts of Alaska while she visited. We had one of the suites. I'll definitely rebook with them. The suite was clean and roomy. Book early. They fill up really quick."
ALASKABOUND1, TRIPADVISOR.COM
LOCAL AREA
Valdez, Alaska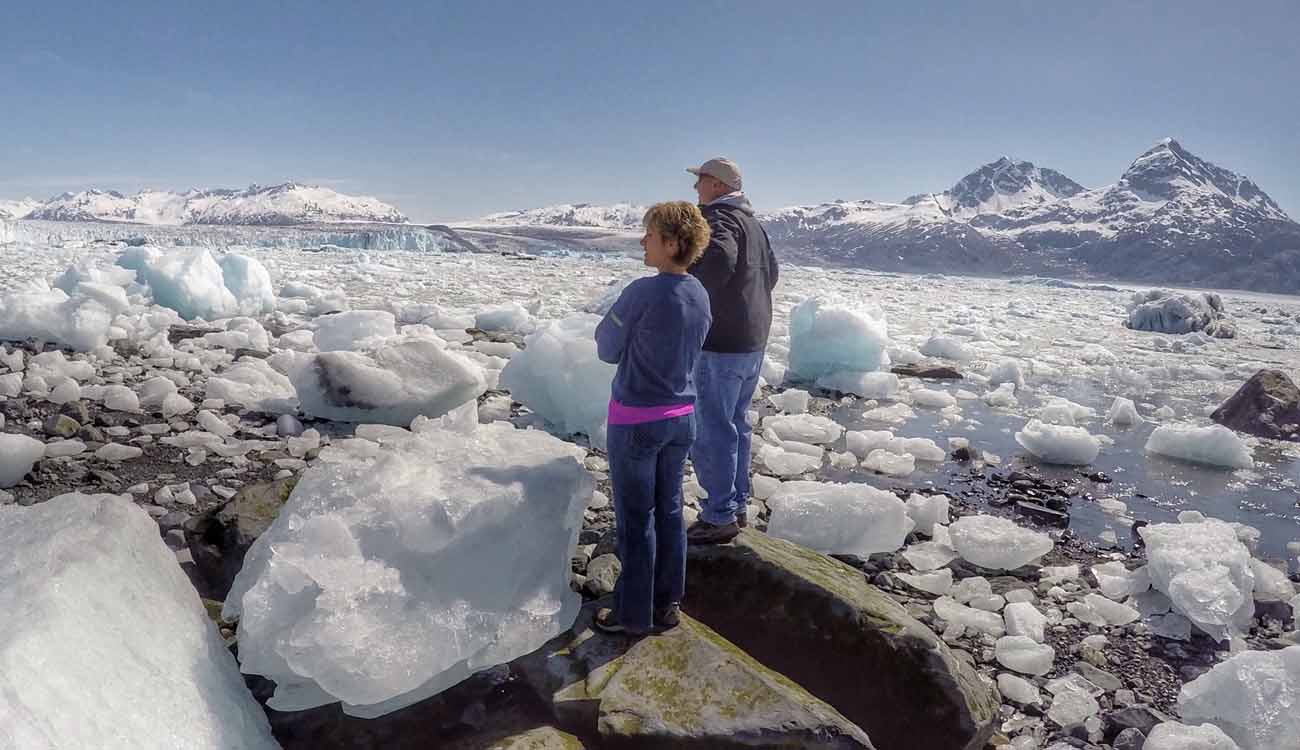 Activities
Go outside your comfort zone and experience the sights and sounds of the great outdoors in Valdez with helicopter, kayak and glacier tours, hikes and cruises.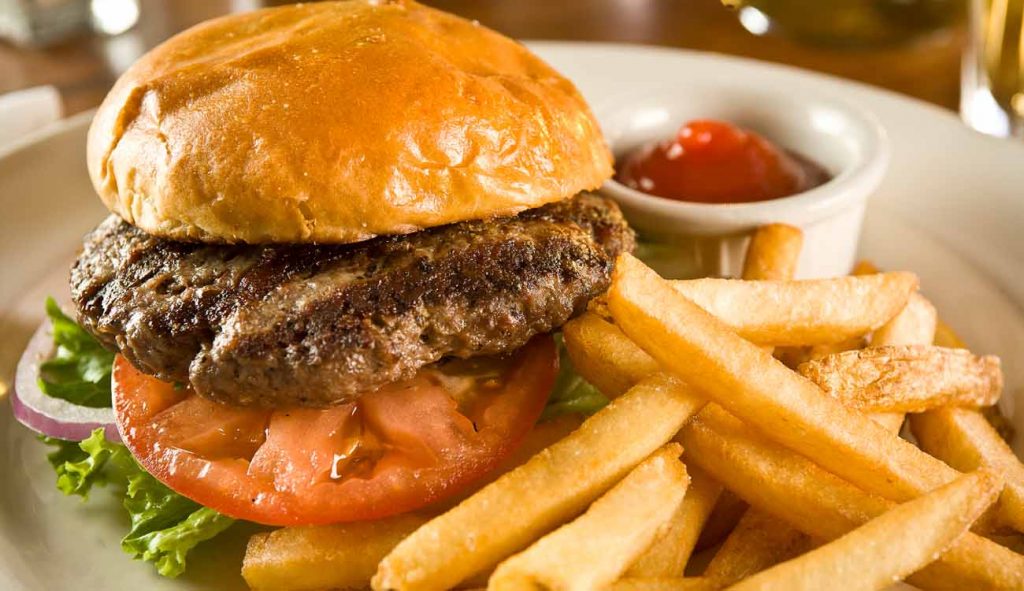 Restaurants
Kick back, near the harbor, at the top local dining spots that offer specialty menu items and your favorite soups, salads, sandwiches, pastas, burgers, steaks and seafood.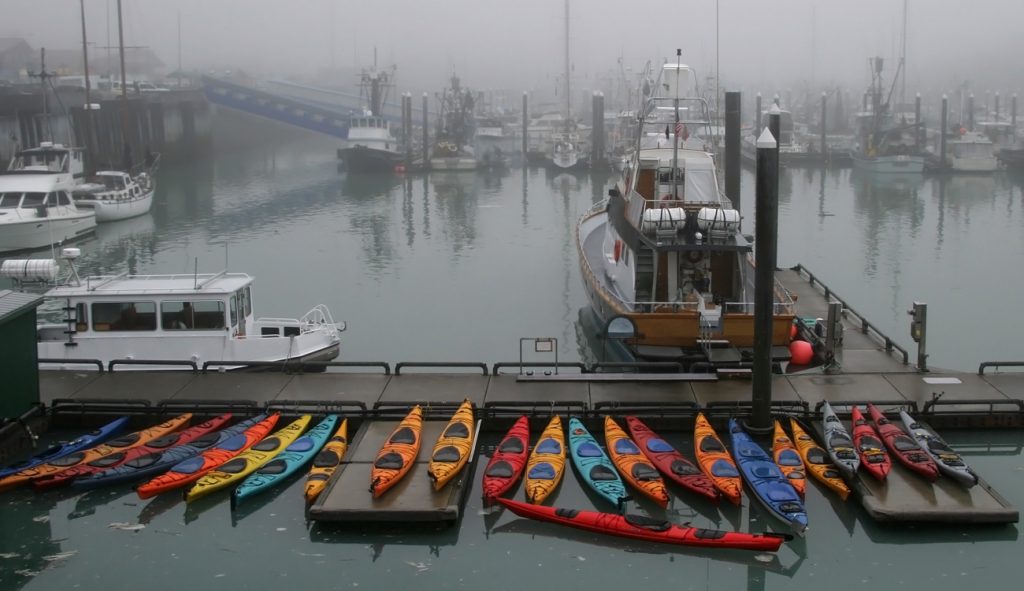 The City
Come say hello to friendly Alaskans who call the beautiful land, nestled in the Chugach Mountains, next to the Prince William Sound, their home.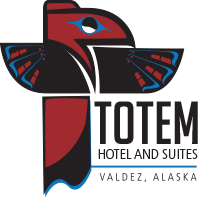 MORE INFORMATION
Check-in: 3pm
Check-out: 11am
Parking: On-site
Smoke-free Hotel & Suites
Pets Allowed